Capabilities
If you want to go fast, go alone. If you want to go far, go together
Here is a sampling of what we can do for you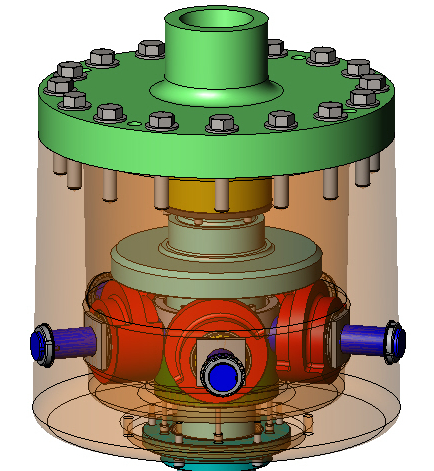 Conceptual Design
We love nothing better than a blank slate with your problem laying on it. Let us help you make early design choices and weigh out your buy vs make options. Our diverse experience puts us in a strong position to cross-pollinate practices from a diverse set of industries and specialties, where a better solution to your problem may lie. We believe in a no-nonsense approach to communication, so if we do not know about the specifics of your problem we will acknowledge what we don't know so we may come to learn. We are able to isolate, analyze and solve complex systemic problems.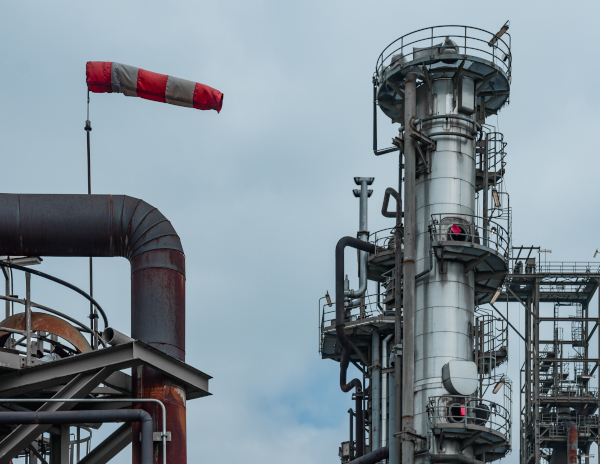 Process Engineering
We can take your process plant from initial concept, material and energy balance; progress to preliminary equipment design and layout all the way to a definitive estimate, project execution plan and overseeing the completion and startup of a new facility.
We have comprehensive experience in crude distillation, naphta fractionation, water treatment, process development and equipment evaluation.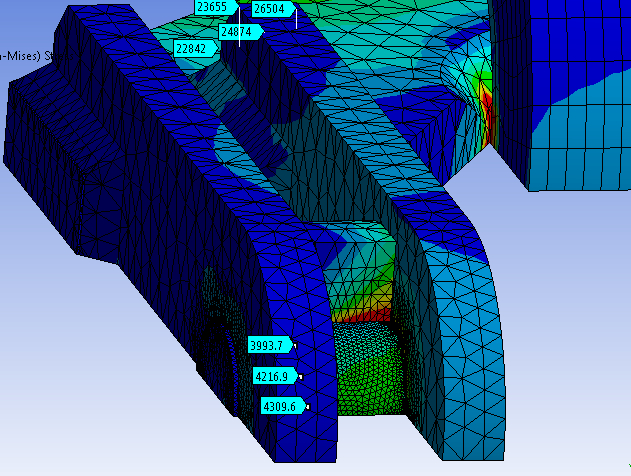 Analysis and Simulation
Experienced in Computational Fluid Dynamics, solid modeling, finite-element analysis, instrumentation, data acquisition systems and design of overhead drilling equipment to API standards. Advanced user of ANSYS Fluent, ANSYS Mechanical, Python and SolidWorks, among other analysis packages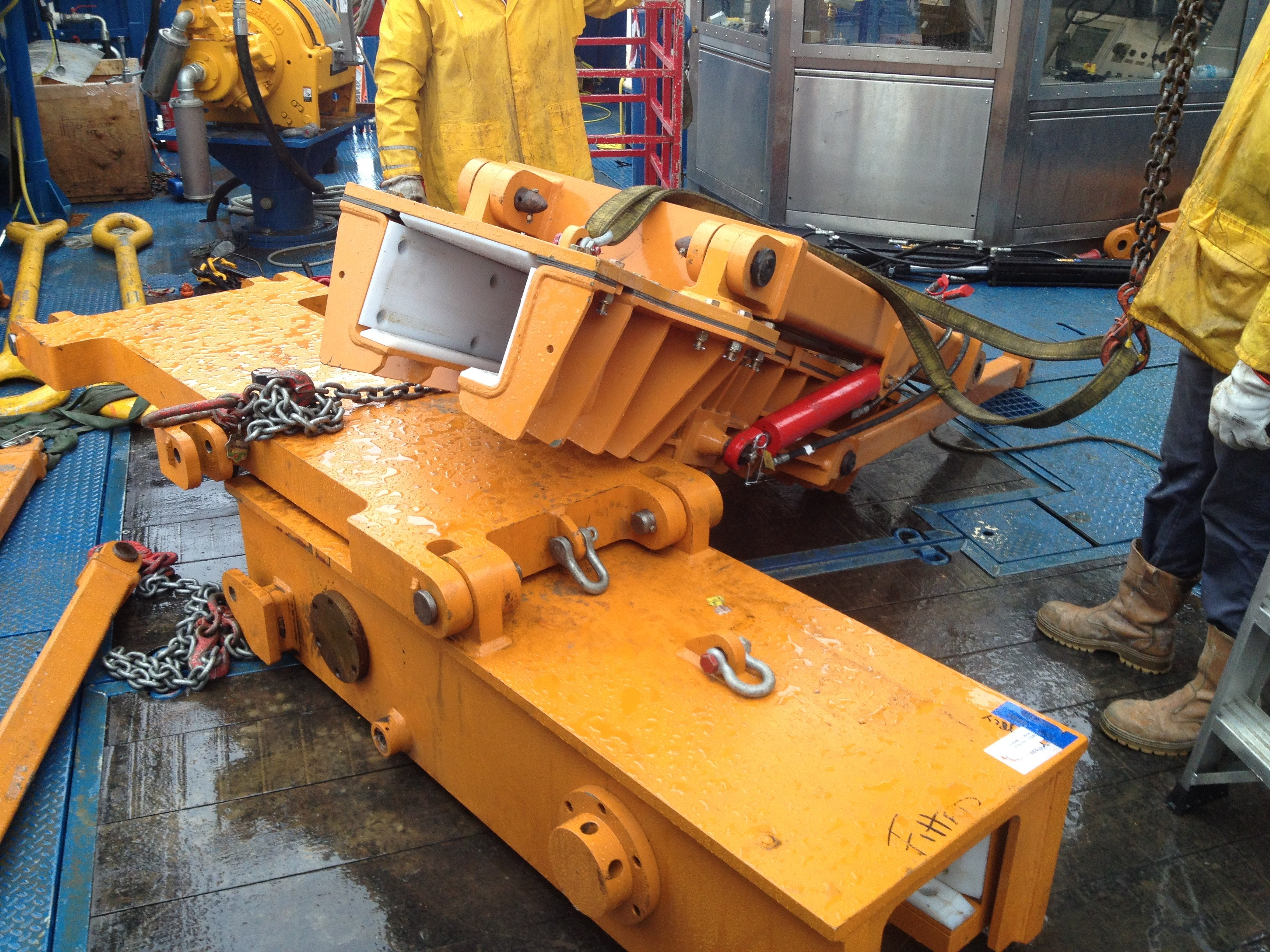 Detail Design
We can convert your chosen conceptual design into a complete production drawing package. With ample experience and a network of associates in multiple fields, we will find the most appropriate means to bring concept to reality in the required volume.
Completion of unit #1
If you so desire we can manufacture the initial prototype of your device to ensure it meets the design requirements. Often this process is accompayied with the creation of "as built" drawings that reflect the changes from the initial design, necessary to best assemble and operate the first prototype of the product.
Automation
After the mechanization of a task or process, the next logical step is to evaluate the possibility to automate that which can be automated. After careful identification of the feedback loops that operators are involved, it is possible to use sensors and actuator to:
Increase Speed
Improve Safety
Decrease Cost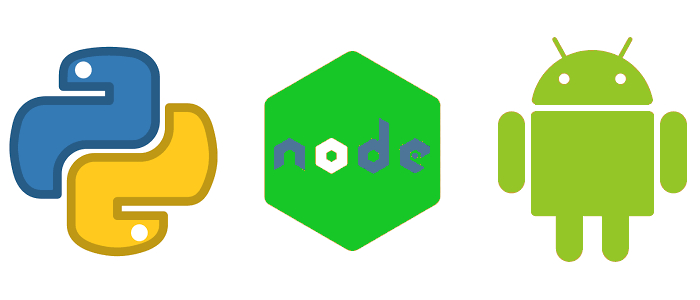 Software Development
Software is to data as automation is to machines. With solutions tailor-made to your specific problem, you can get the customization you need without the baggage. From simple to complex, whether you need
Macros to automate routine spreadsheet tasks
A python script to process test data, or
A Database web-based application
A mobile app Development
We are committed to maintaining alignment between your needs and the product we deliver.
Management Consulting
Before we became engaged in the business of technology development,
we were in the business of helping others achieve their business goals.
With an original framework on the development of working capacities of an enterprise,
we can help you see your own business in a new light.
Previous Work
The fruits of our labor may be found in the fleets of the following companies: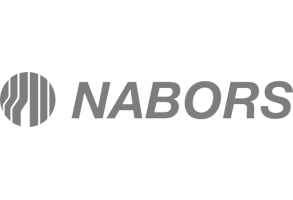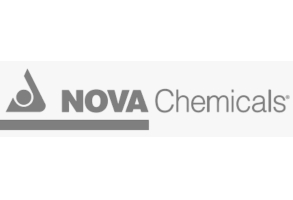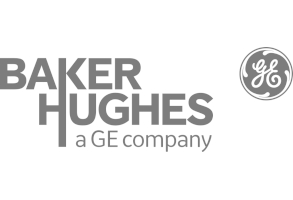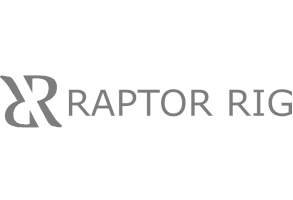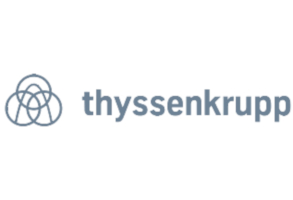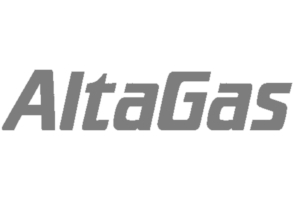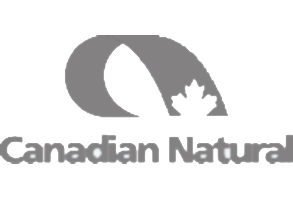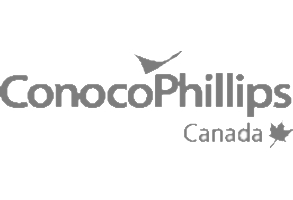 Want to work with us?
Start your subject with APPLICANT in the contact form
so it will be easier to find you
Get in touch