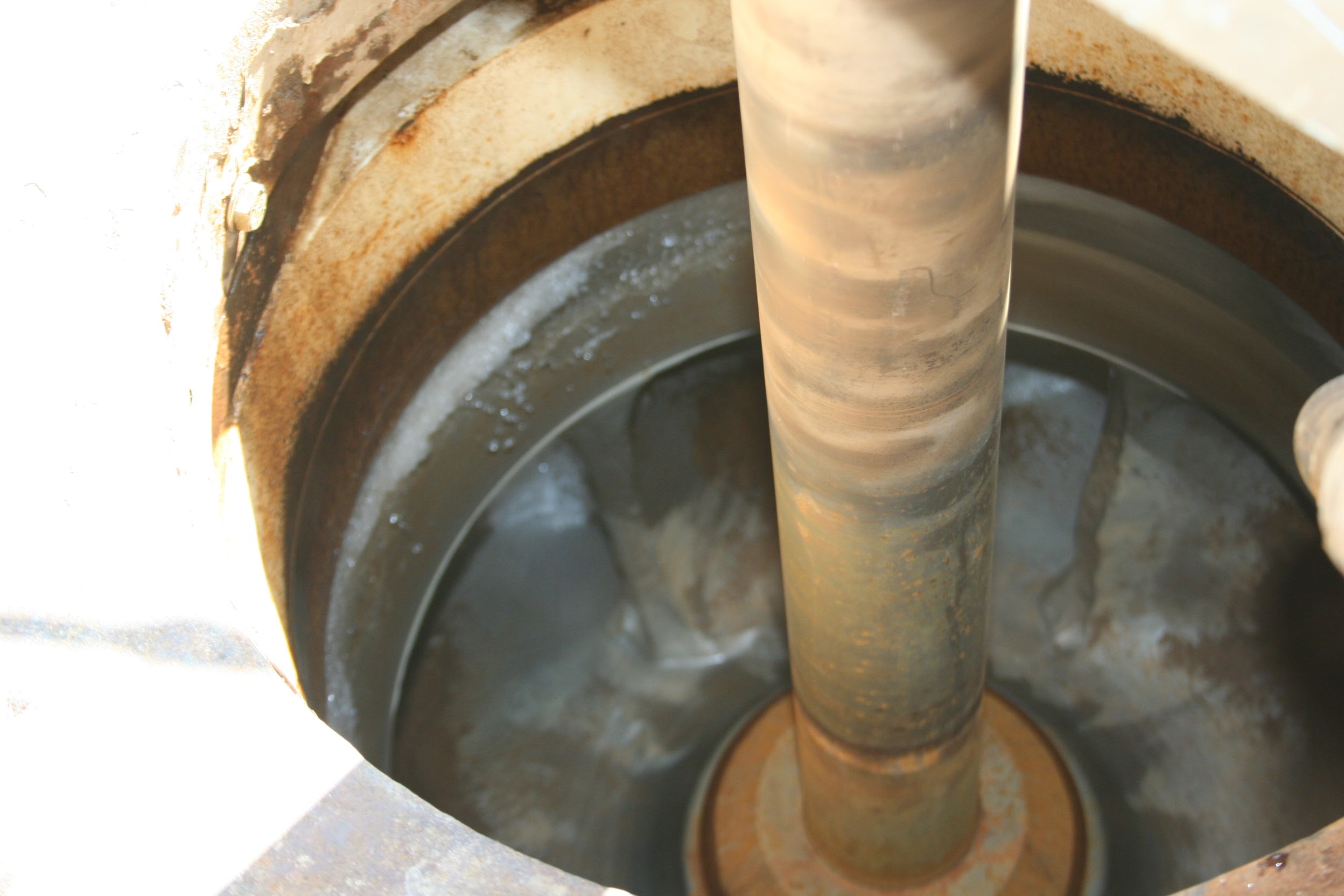 Frack mixer pump
A frack pump was designed with the aim to make improvements in impeller wear.
Fluid simulation, by others, showed that considerable gains culd be made from the baseline of a conventional impeller.
After the design was completed, the economic circumstances changed such as to make it less attractive to continue the development of the product.
January, 2020
Design, Analysis
Associated Research Development